Regular grooming:
Included in the price of the grooming are nail trimming, ear cleaning, bath, dry, clipping and scissoring. Each breed is priced accordingly, so please inquire as to the cost.
Dry skin/lackluster coat:
After spending numerous hours doing research to find a natural product to help with both of these issues, I finally found one which does a great job with bringing back the fur's natural sheen and moisture.
Nail trimming only without a groom:
Price is $15, which includes ear cleaning.
Excessive shedding: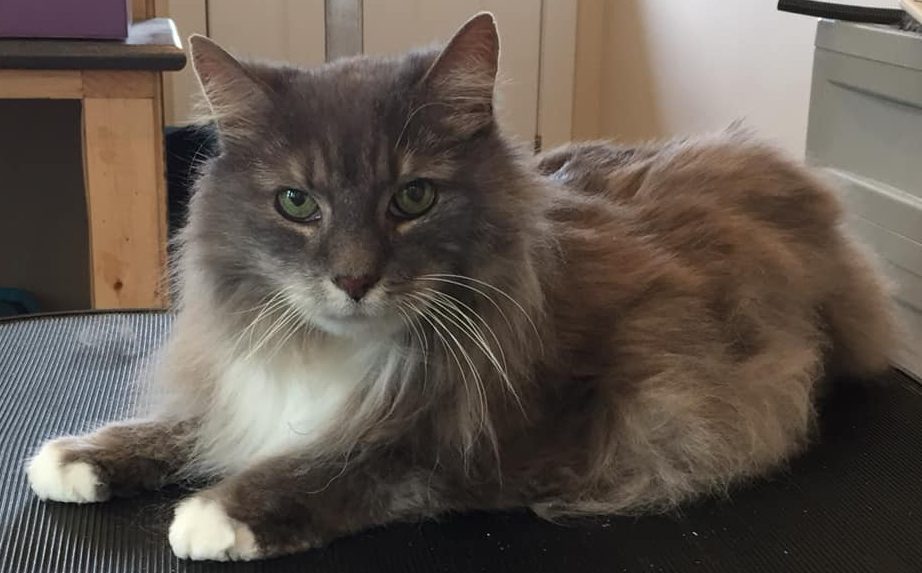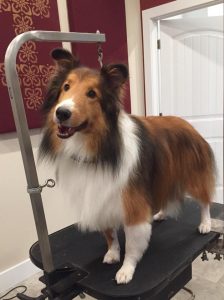 Excessive shedding:
After your pet is completely groomed, I use a tool which removes much of the loose hair thereby reducing the amount of fur you find in your home.
Hot spots/rashes/irritations:
If your animal suffers from any of these, I can recommend a wonderful product which helps to soothe and heal the affected areas.
De-skunking:
Sometimes your pet will have a run-in with a skunk, which can be difficult to eradicate the smell. Thankfully, I use a product which does not just cover up the odor, it eliminates it.
Flea and tick treatments:
Please visit my Flea and Tick page for more information.

About the Animal Image
As owner/operator of a professional pet grooming salon, I'd like to showcase some of the different aspects of the shop. Back in 1993, I volunteered at a no-kill animal shelter nearby. The first day I walked into that shelter, I had an epiphany and decided that I must change gears in my former career as a graphic artist and focus on an occupation dedicated to working with animals.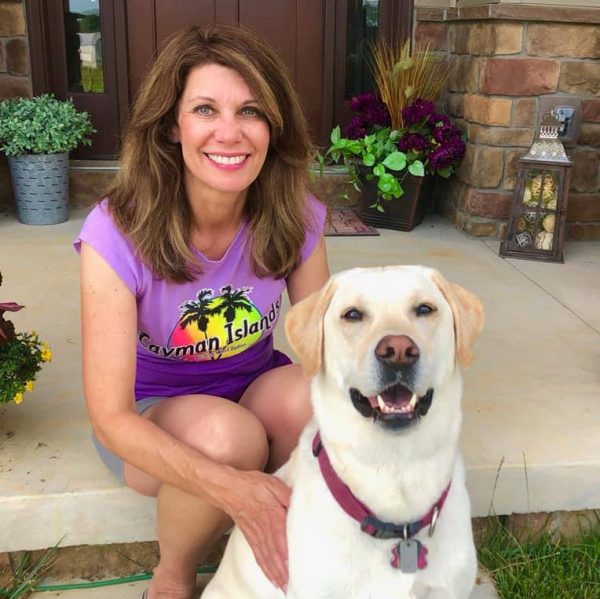 After receiving one on one training in the grooming field on both cats and dogs, I opened The Animal Image in April of 1994 which services both canines and felines.
I had a vision of what I wanted to achieve and set out to make it happen. When you walk into my shop, you will find an open, clean environment that is quiet and calm. Being exposed to only one groomer provides your pet with consistency and reduction in stress. I understand the special bond between owner and pet since our family has several pets which mean the world to us.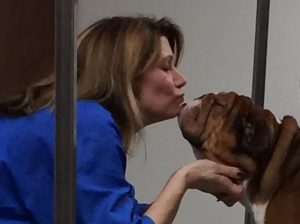 Everything is booked by appointment only and the animals are groomed start to finish. They do not sit in
a cage all day soaking wet as part of an assembly line. The average time for a grooming is 1-2 hours. Also, all pets are dried by hand with a professional high velocity dryer. The Animal Image prides itself in using all natural, environmentally friendly products.
I am devoted to the care and well-being of the entire pet and will discuss any medical concerns I find while grooming your dog or cat. Each client has a customer card on file to note the type of haircut or any health issues.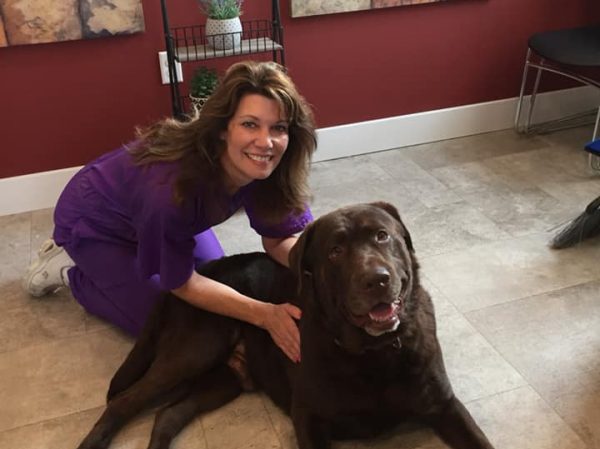 My goal is to provide personalized grooming services at affordable prices. I interact with every customer to discuss how they would like their pet groomed. Another passion of mine is to extensively research products and gain further knowledge of animal care.
The Animal Image has established itself as having a excellent reputation for customer satisfaction and happy pets. I would be happy to answer any questions or address any concerns you may have.
Thanks for visiting,
-Denise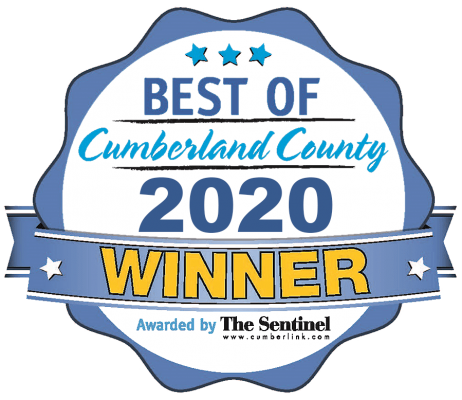 Best OF Cumberland county 2020!
I am beyond humbled that the Animal Image was voted as the Winner of Best Pet Grooming Facility and also that you have chosen me as Runner Up for Best Pet Groomer (Individual).
There are no words for how shocked and appreciative I am, especially since I did not ask anyone to vote for me or the business. Contests should be won fairly & I've always felt the people should choose freely. Many thanks to all of my customers for your continued support. I can only hope my devotion to the animals shows through in my daily work.
-Denise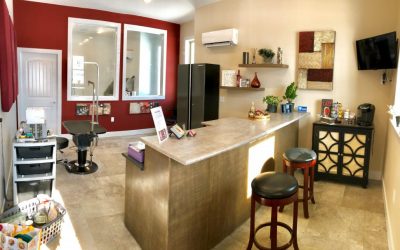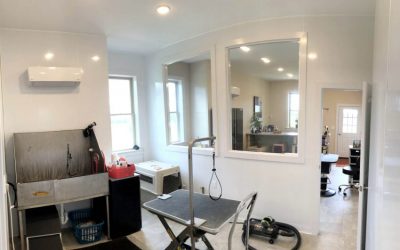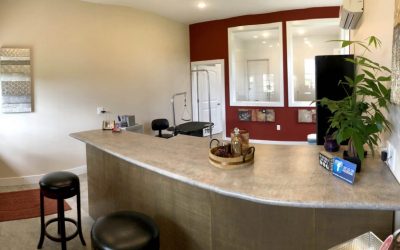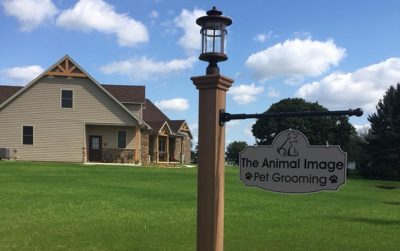 Contact Us
All services by appointment only